About Us
Paola And Joy is an Australian owned small business by a mother-daughter duo, lover of all things home, aiming to provide homewares that are beautifully designed to make the place you live in to be a place you adore. 
We want to fill those blank crevices with carefully designed and curated pieces so it becomes the favourite corners of your home. As we grow and release more product categories, we hope you embark with us on our journey and discover goods that are inspiring yet accessible.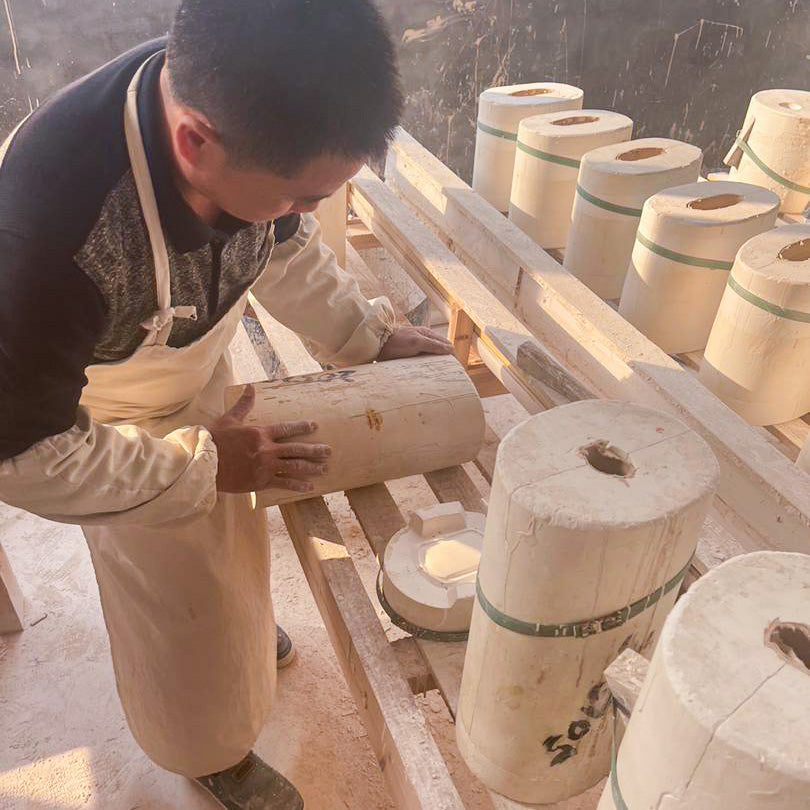 Our Ethical Makers
Working with conscious makers across the globe, we seek to capture pieces that are accents on their own to fill your space with wares that are classic and timeless in design. 
Our partners have their own stories to tell but we take pride in knowing we have formed relationships with our makers knowing their values align with ours.

Bringing you ethically made pieces are important to us. We have invested a lot to make sure the partners we choose abide by proper working conditions and environmental practices. 
Any makers of imported goods are reviewed under BSCI code of conduct (Business Social Compliance Initiative) which looks at:
The Rights of Freedom of Association and Collective
Bargaining Fair Remuneration
Occupational Health and Safety
No Bonded Labour (no child, trafficked or non-voluntary labour)
Ethical Business Behaviour
No Discrimination
Decent Working Hours
Protective of the Environment
And more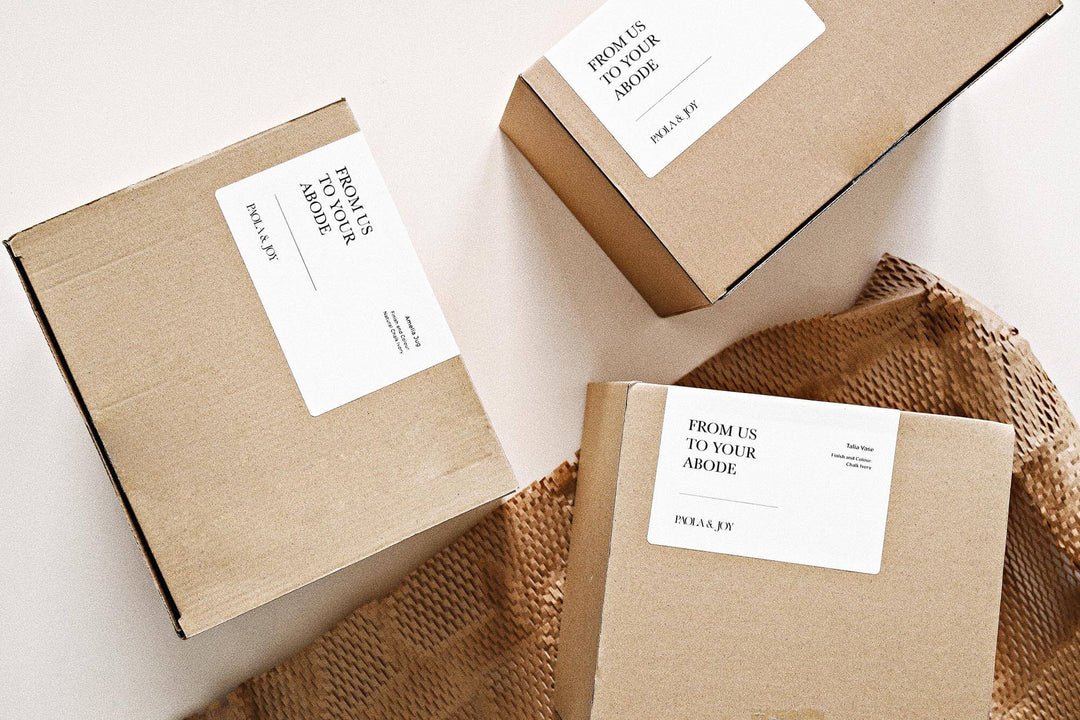 Our Goal to Sustainability
We are only small but we try our best to minimise our impact on the environment.
Shipments from our supply chains are all in master cartons and no excessive plastic is used. 
Any parcels from Paola And Joy to your home comes in a sturdy recyclable shipping box, a recyclable box for most individual items, lightweight polyfoam* to protect ceramics, Thank You card, paper packing slip and paper fill void if necessary. 
*The lightweight polystyrene in the box is made up of 98% air and allows our ceramics to be in transit safely and passes ISTA drop tests. To dispose of this material, please break it apart and put it in your rubbish bin. 
We are always seeking for improvements to make our business more responsible and we welcome your feedback.